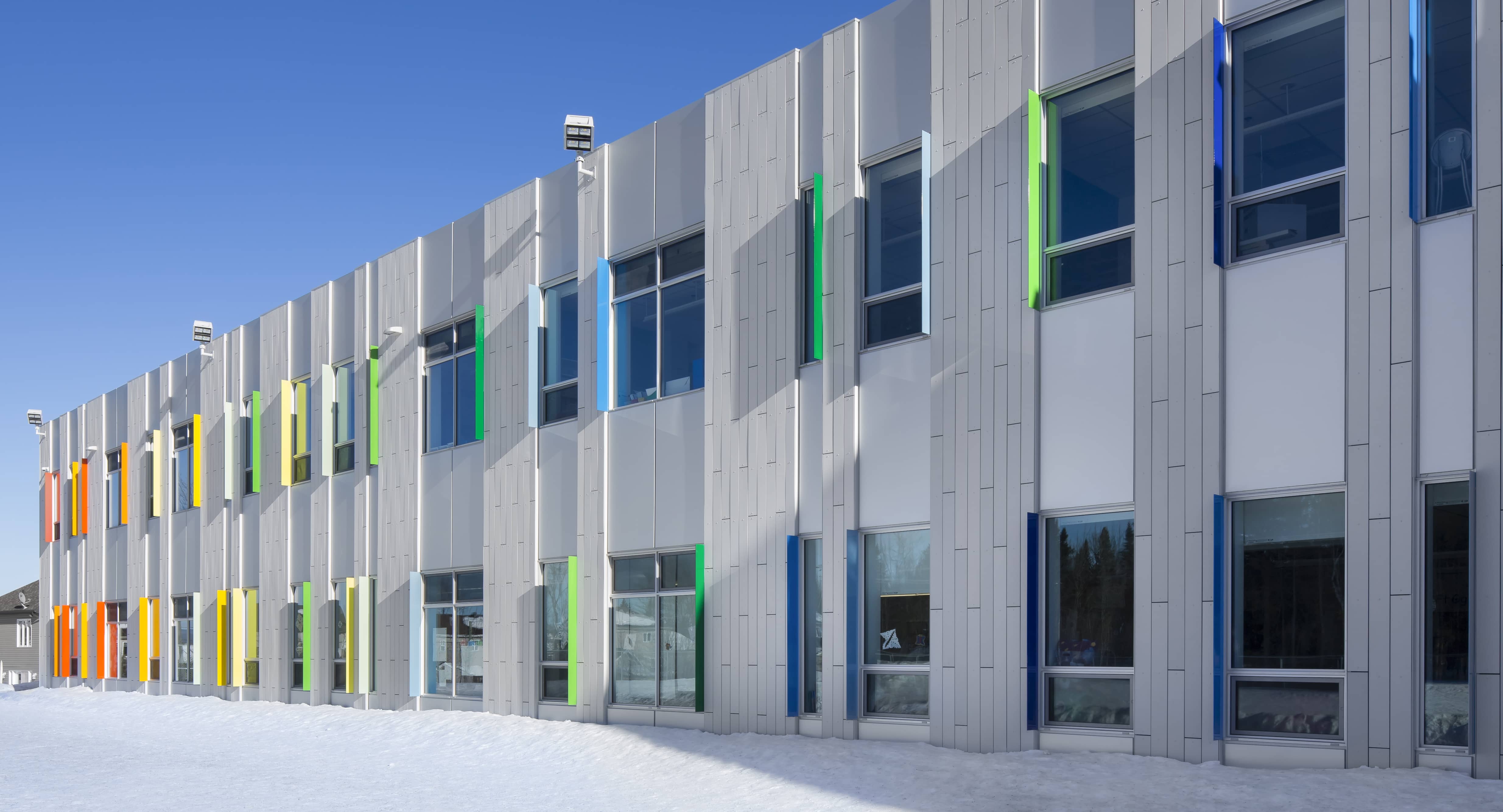 ©
Sustainable Development
We are committed to helping you integrate the prevailing concepts of sustainable architecture into your projects because we believe that buildings should have a positive impact on the environment. Sustainable development has been a key concern for us for many years and our recent work attests to the leading role we play with respect to green architecture in Quebec.

By reducing a project's environmental footprint at source, using new inputs made from recycled materials, and reusing certain components, we are helping redesign the landscape of the future. ABCP architecture has developed and adopted an integrated sustainable design process that ensures that each and every stakeholder understands and works toward a common sustainable goal.

ABCP architecture has been a member of the Canada Green Building Council since its inception and offers environmental management and certification services. Our LEED- certified professionals have successfully guided a number of projects through the certification process across the province.