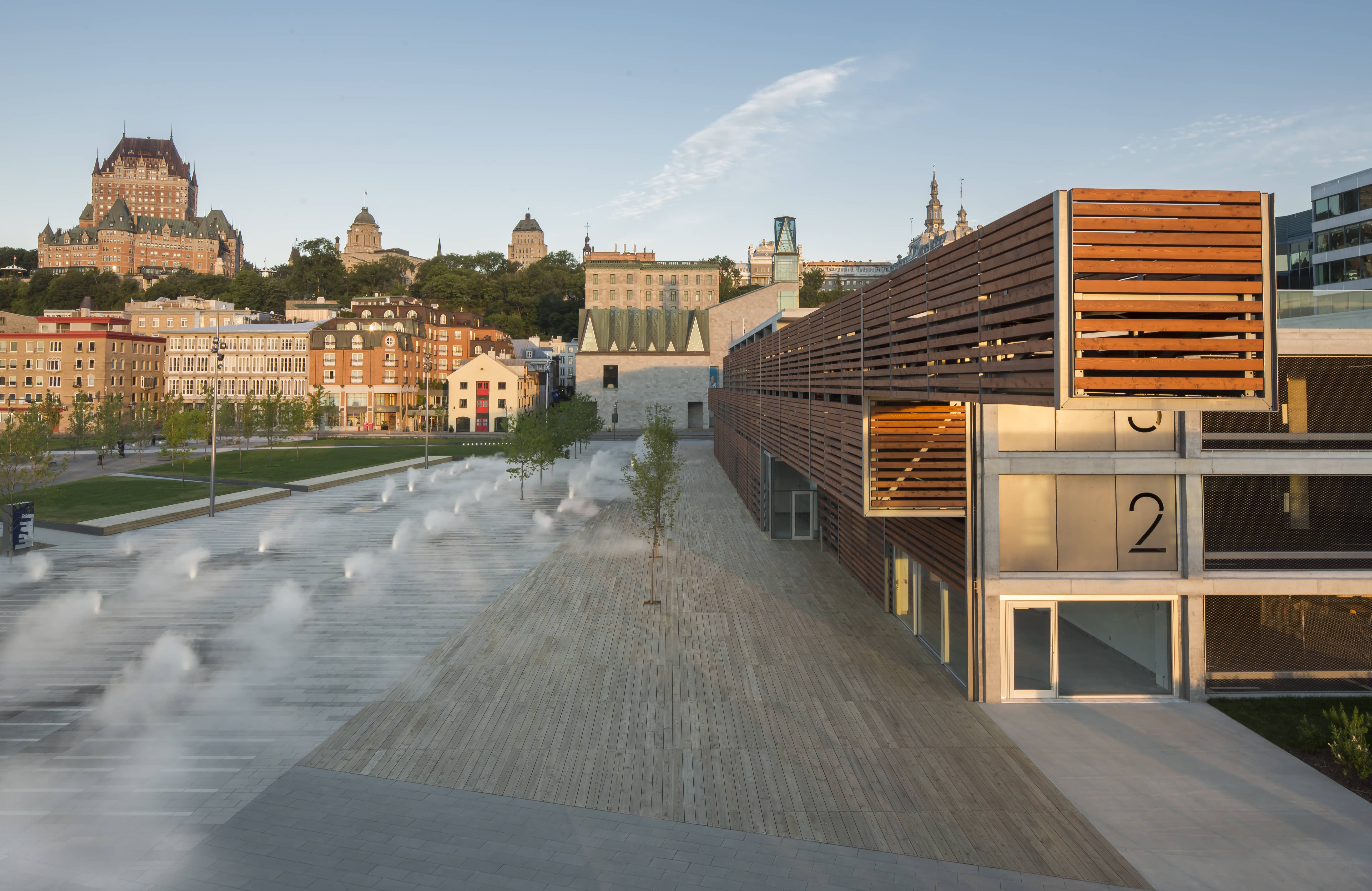 ©
Urban Design
ABCP's urban design philosophy is based on a clear understanding of the site and respect for the surrounding environment. The development studies our firm conducts generally examine the sites in a way that reveals their fundamental characteristics by identifying and harnessing their potential and managing their limitations in order to optimize the impact of the proposed interventions.

To create development projects that meet the client's needs and are well integrated into their surroundings, it is essential to analyze and understand the natural, human, and bioclimatic aspects of the site. This enables us to more accurately identify the key challenges and propose innovative, long-lasting solutions.

ABCP's multidisciplinary approach addresses this latter objective through synergistic merging of in-house expertise with that of professionals outside the firm.