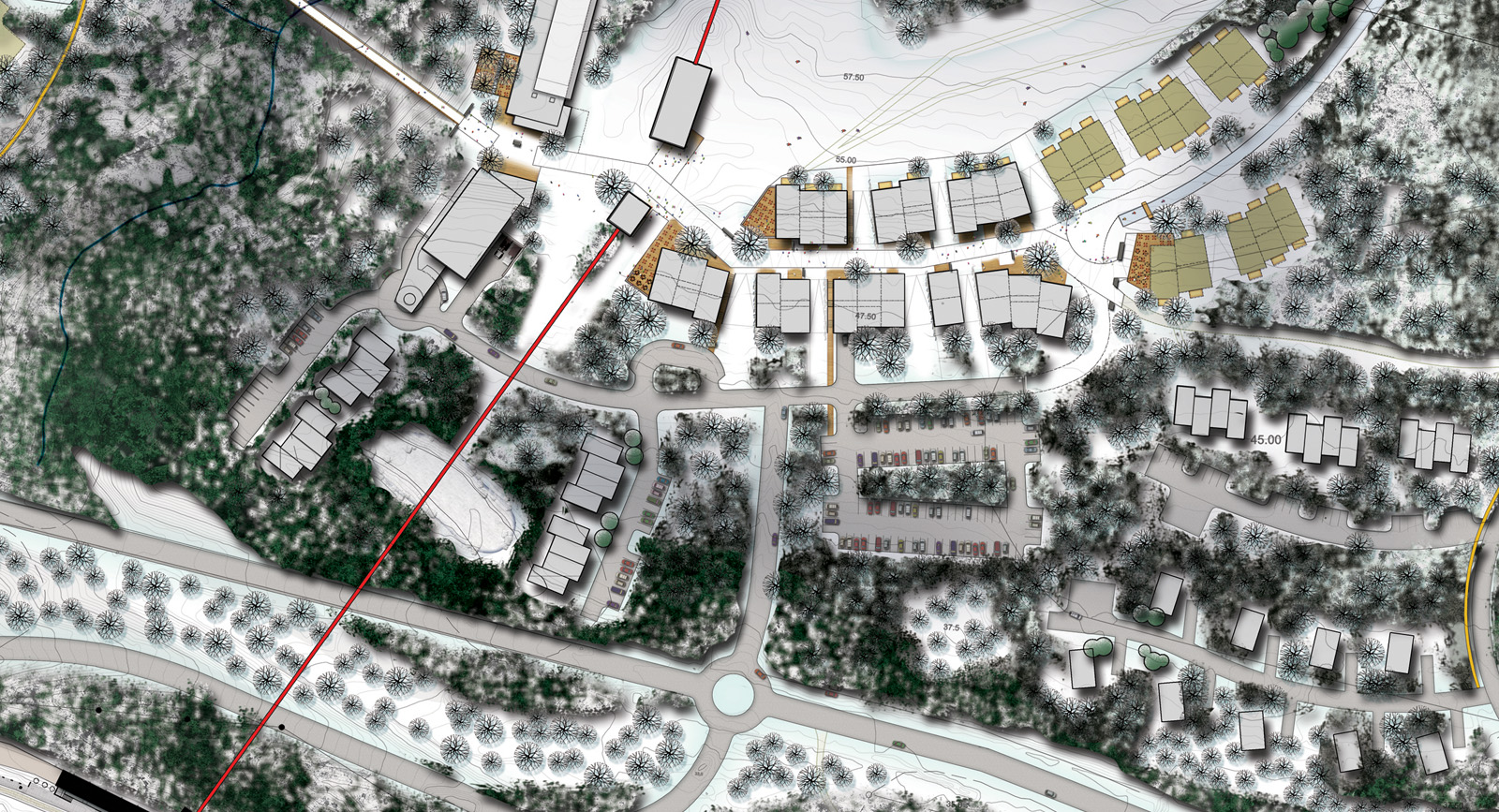 ©
Urban Planning
ABCP has an urban planner on staff as well as numerous partners in the urban development field. We are therefore able to offer land planning, development, and analysis services in addition to drafting of municipal planning bylaws.

Through its work with numerous municipalities of all sizes, ABCP has accumulated considerable experience in preparing urban planning bylaws (zoning and subdivisions) as well as municipal development plans and programs such as master plans, special planning programs, comprehensive development plans, and site planning and architectural integration programs (PIIA).

ABCP's contributions to projects located in sensitive environments have led to a thorough understanding and judicious application in historic boroughs of environmental and cultural protection laws and regulations, including the Environment Quality Act; the Protection Policy for Lakeshores, Riverbanks, Littoral Zones, and Flood Plains; the Act Respecting the Preservation of Agricultural Land and Agricultural Activities; and the Cultural Property Act.