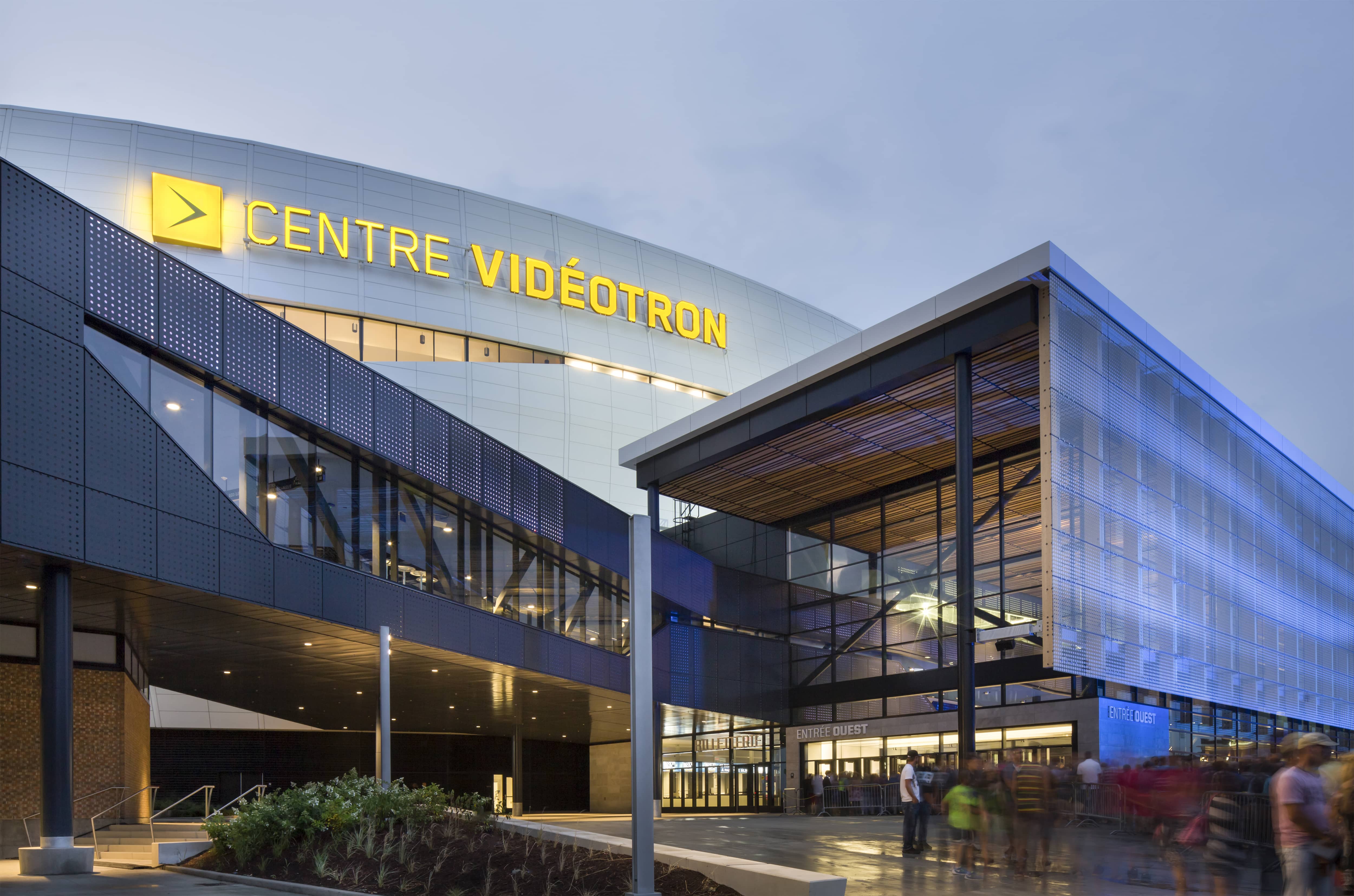 ©
ABCP is looking for architects and technicians to join its project teams on mandates of various scales: schools, sports centers, parks and engineering structures, university pavilions and laboratories, heritage buildings, head offices, workspaces, etc.
Full details here: https://www.abcparchitecture.com/carrieres/
Letter of application and CV required.
Don't miss this opportunity to put your creativity to work in a team working on exciting projects!