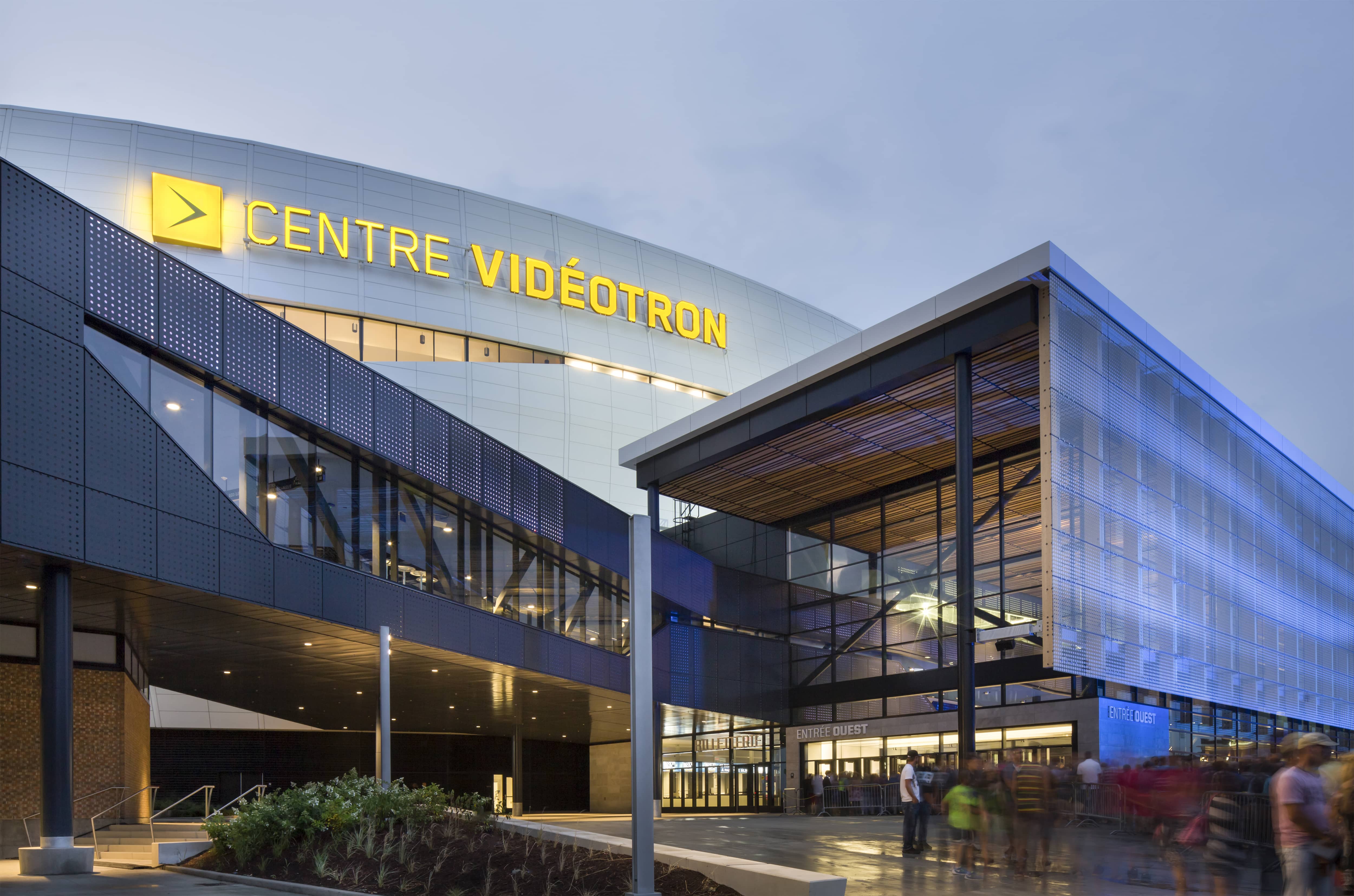 ©
07/06/17
ABCP selected in joint venture with Chevalier Morales among the finalists for the Gabrielle-Roy Library contest.
On May 25th, the City of Québec announced the results of the first round in the selection of a team of architects for the creation of the new Gabrielle-Roy Library. Among the 4 finalists is the team of Chevalier Morales in joint venture with ABCP architecture, which will have the chance to participate to this important contest and whose next deadline is July.
We would like to congratulate all finalist teams and wish good luck to all of them.