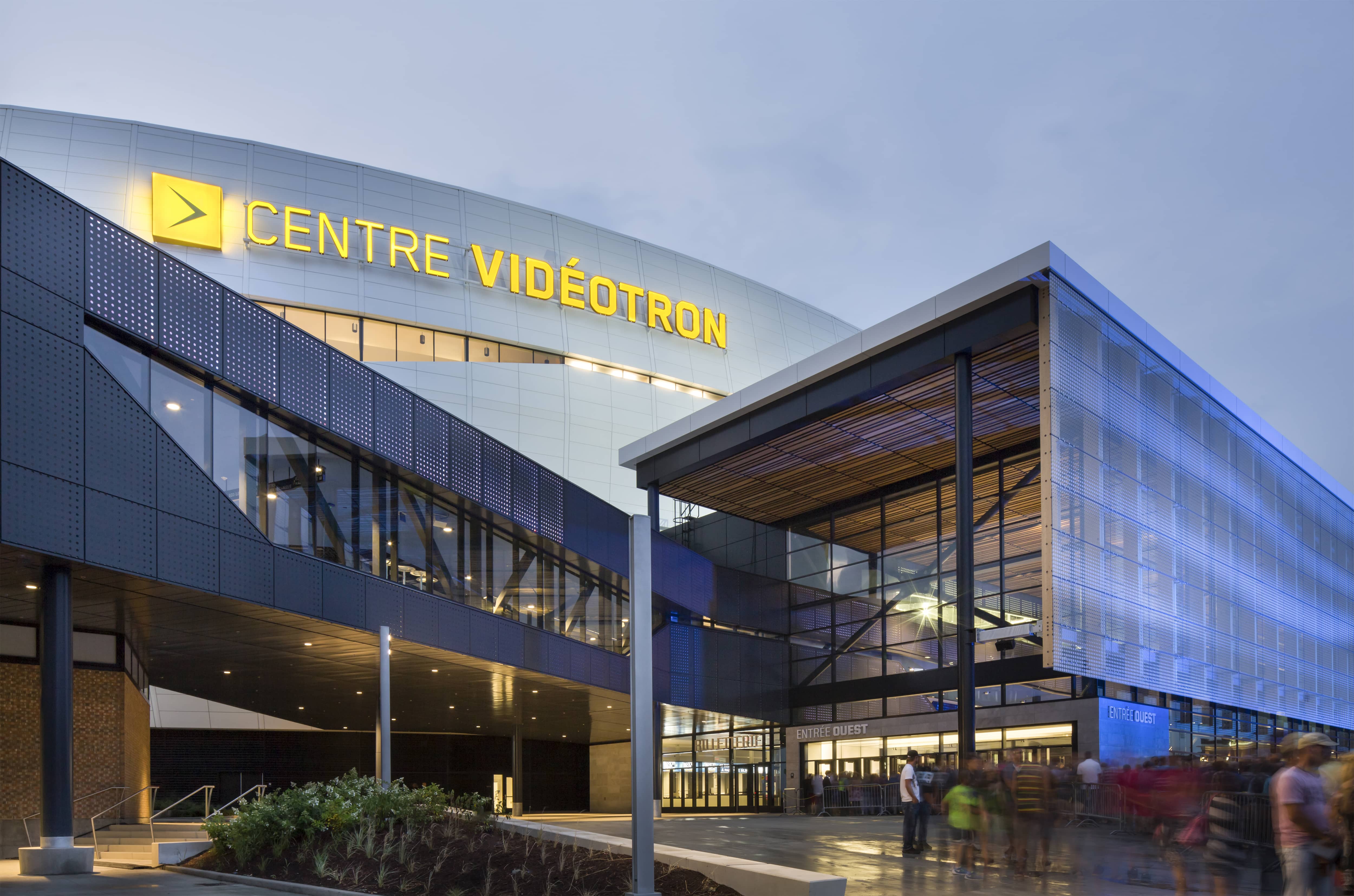 ©
03/12/18
ABCP wins one of 12 RAIC National Urban Design Awards
ABCP Architecture is proud to announce that the Place des Canotiers has won one of 12 National Urban Design Awards. This two-year Canadian program created by RAIC, the Canadian Institute of Planners and the Canadian Society of Landscape Architects showcases excellence in urban design and raises public awareness of the important role of urban design in sustainability and quality life in Canadian cities, in addition to recognizing the contributions of individuals, organizations, firms and projects. The jury notably mentioned:
"You can not find a more stimulating site or imagine a better conceptual solution. "
"This project works on many levels while creating a harmonious whole: knowledge of historical roots, provision of infrastructure and a well-designed public space. "
"Complex in its function and material reference and well adapted to the human experience, the Place des Canotiers is an exemplary project that has revealed the public domain, rehabilitated and enriched it. "

Project realized in consortium with Daoust Lestage inc. urban design architecture