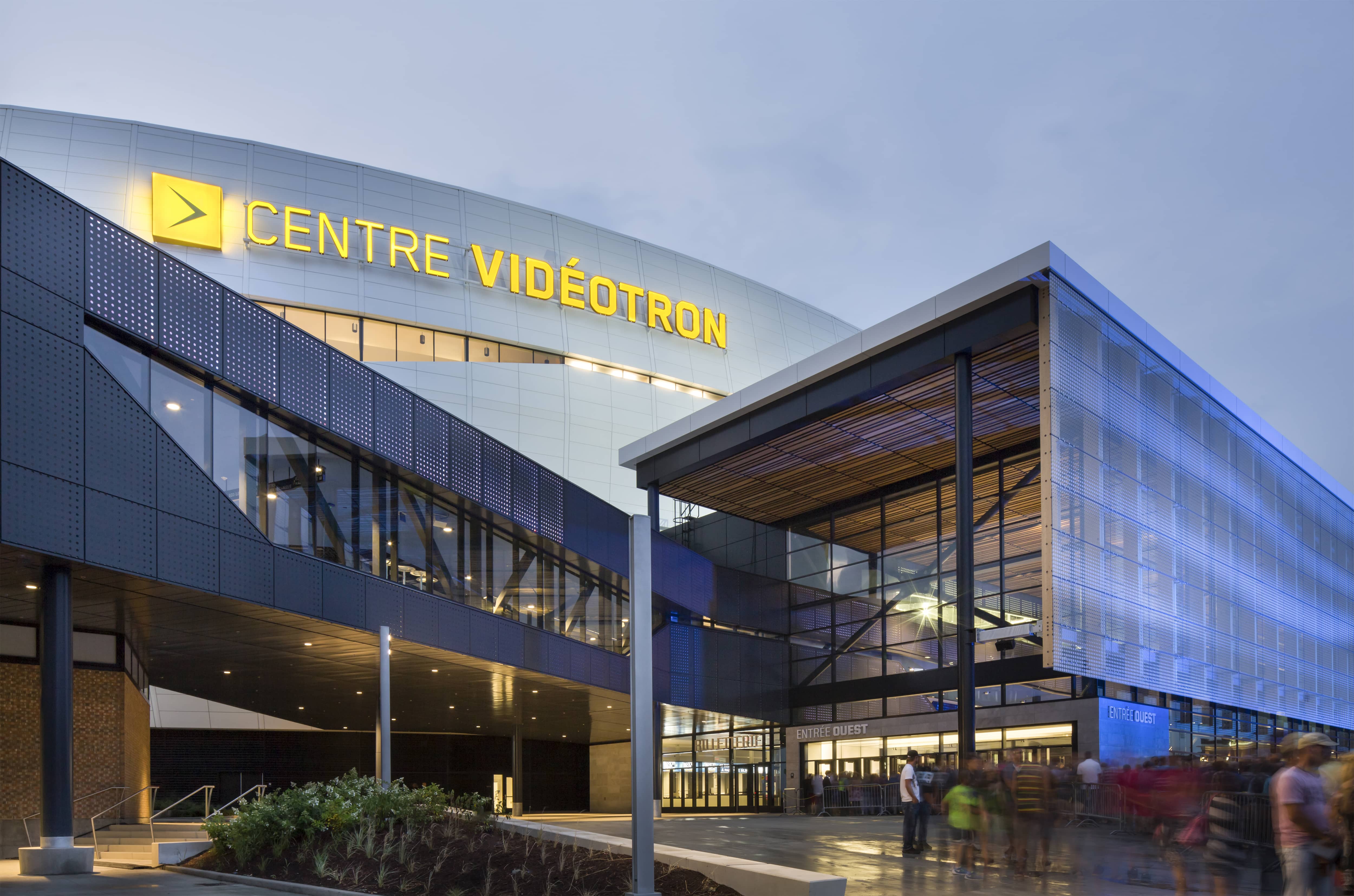 ©
28/04/23
New sports and school infrastructure projects for ABCP!
These projects will be carried out in Quebec City and in various regions.
ABCP will build the Victoria Park skating rink for the City of Quebec, a multi-sport complex for the City of Gaspé and the renovation of a school swimming pool.
Integrated into Victoria Park, the refrigerated and covered skating rink will be usable throughout the year, as it will be used for other play areas once the winter season is over. It is being built in collaboration with the Blue White Red program of the Canadian Children's Foundation.
The Gaspé sports complex will house an ice rink and multi-purpose rooms. It will be located near the C.-E.-Pouliot high school, in the heart of the city. ABCP will carry out the project in collaboration with the Gaspé-based firm of Balsa architects.
We will also renovate the Champagnat High School swimming pool for the benefit of the school's students and the citizens of the La Tuque region, for the fall of 2024.
In terms of school projects, we will be building two new primary schools, in Bécancour (Sainte-Angèle-de-Laval), in consortium with Onico architecture, and in Havre St-Pierre, in consortium with DMG architecture.