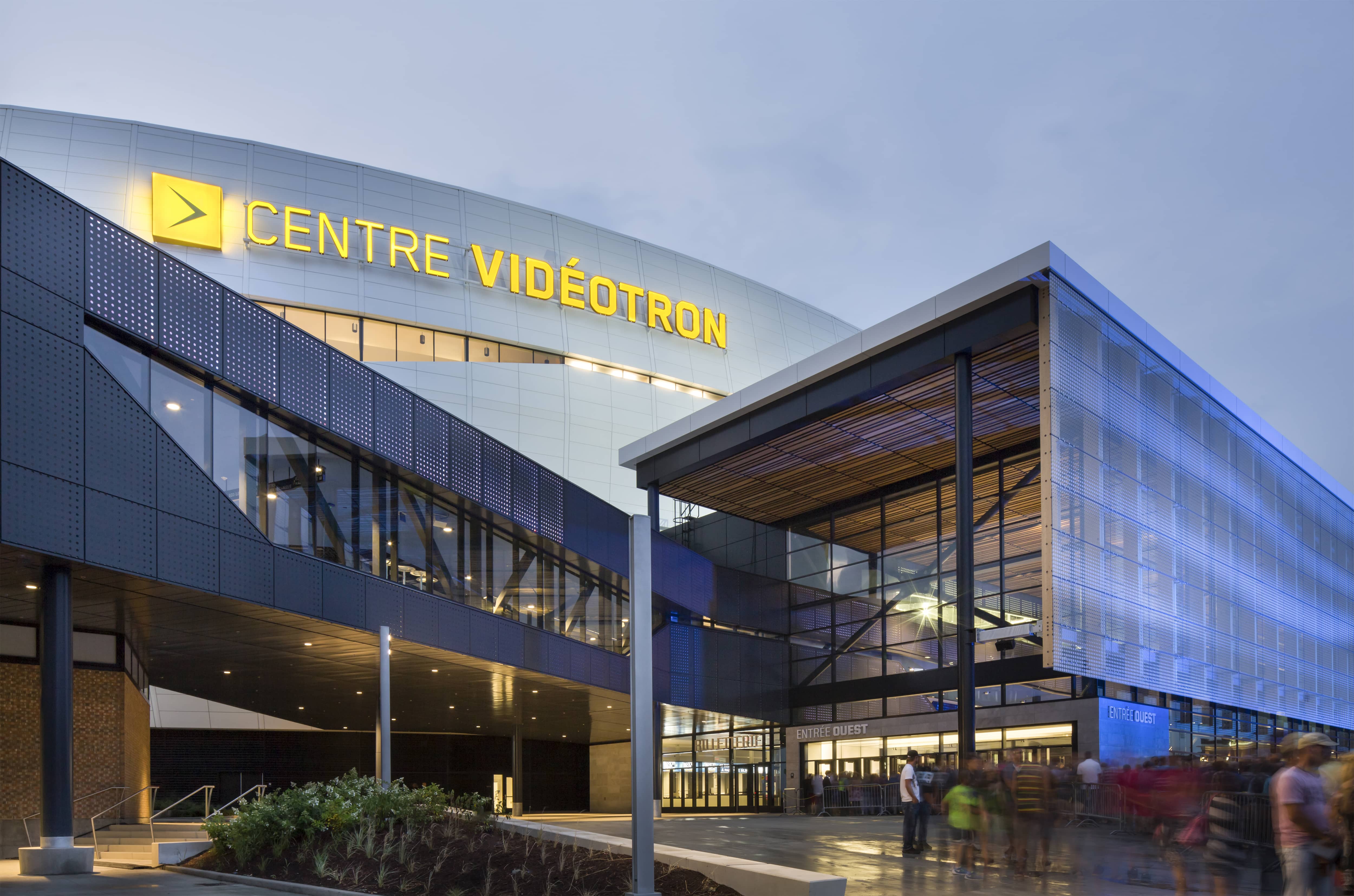 ©
01/06/20
Soprema Drummondville LEED Silver certified!
ABCP is proud to announce that the Soprema Canada polyisocyanurate plant in Drummondville is officially LEED® silver certified! For a few years now, we are pleased to work with this partner who shares concerns about sustainable development in his projects as much as in his products.
For more information on the project, go click on its picture under the ABCP architecture tab.
Project in collaboration with Dominique Blais Architecte
Picture: Stéphane Groleau architectural photographer