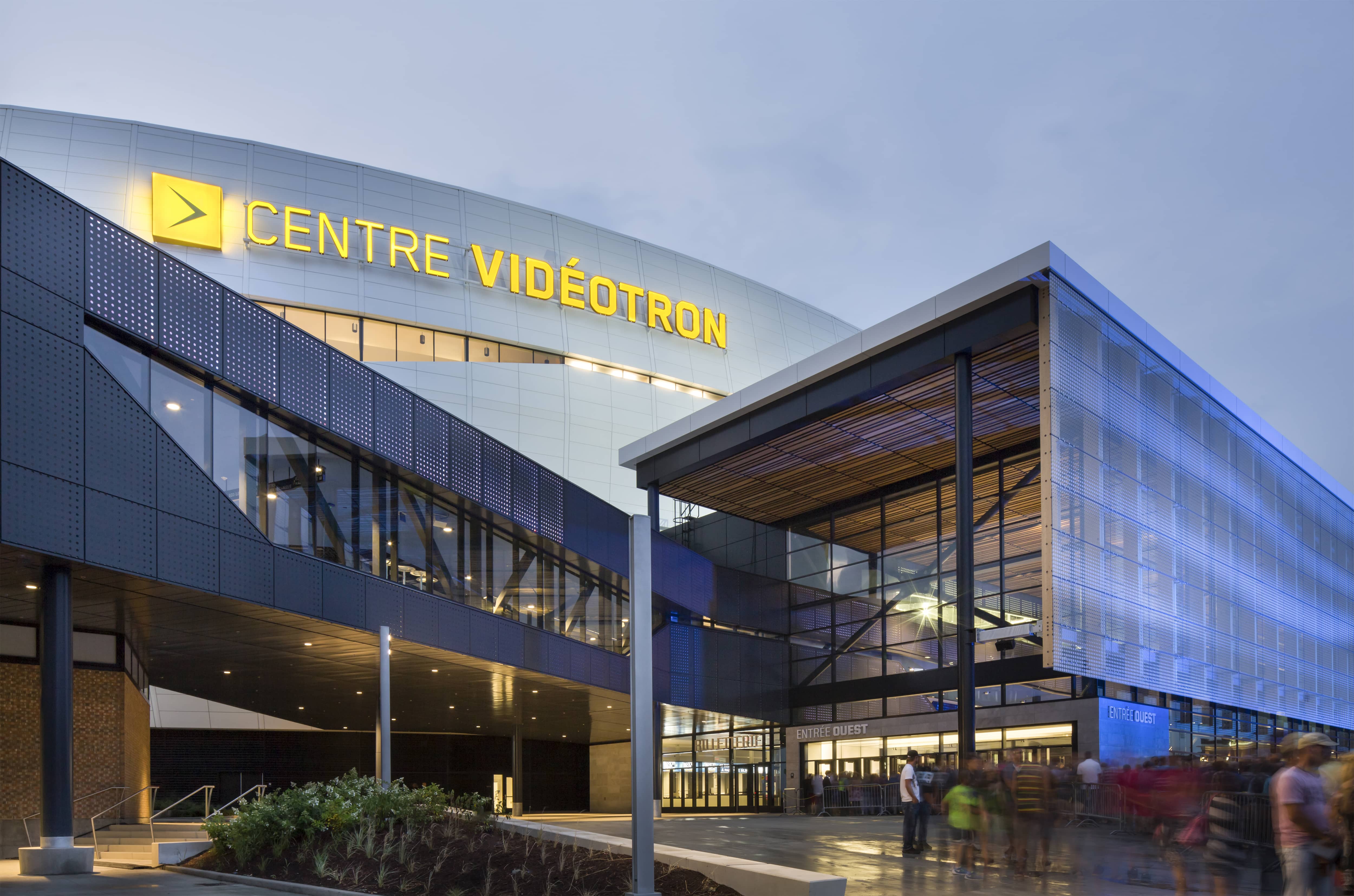 ©
24/10/23
Two new school projects for ABCP!
ABCP has been commissioned by the Centre de services scolaire de la Capitale to carry out the preliminary design for the expansion of Des Explorateurs elementary school in Sainte-Catherine-de-la-Jacques-Cartier.
In addition, ABCP and Leclerc architectes will build the new school in the Chaudière (Legendre) sector, in Sainte-Foy, for the Centre de services scolaire des Découvreurs. The 24-classroom elementary school will open its doors for the start of the 2026 school year and will be located at the heart of a rapidly developing area with the upcoming arrival of the tramway. The design of the new school will be rooted in the principles of sustainable development and will respect the neighbouring woodland.